Invite friends to join Mondiad using your referral link from below and earn money!
A Referral link is a unique code you share anywhere on the web, to invite your contacts to join Mondiad and get a share from their spent or earnings.
Register page link with your referral(example):
https://members.mondiad.com/registration?refid=yourID

How does it work?
1. Share your referral link!
Share your referral link anywhere on the web!
Via social media;

In Forums;

In your email signature;

In Call-To-Action in blog posts;

Through post-purchase messages;

In your own creative on your site.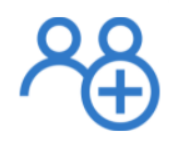 2. Your referral joins Mondiad!
Our referral system works for both advertisers and publishers.
Your referral signs up on Mondiad.com through your referral link and creates a campaign on Mondiad.com which has at least 1 Impression.
We don't have any restrictions on the number of referrals you can bring to join Mondiad.
After a referral is registered, it takes about a day until it appears in your system.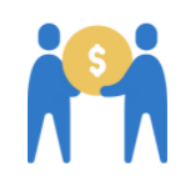 3. You earn extra income!
While your referral`s account remains active,  you earn 5% (up to 1000 dollars) from each advertiser`s spent or publisher`s revenue.